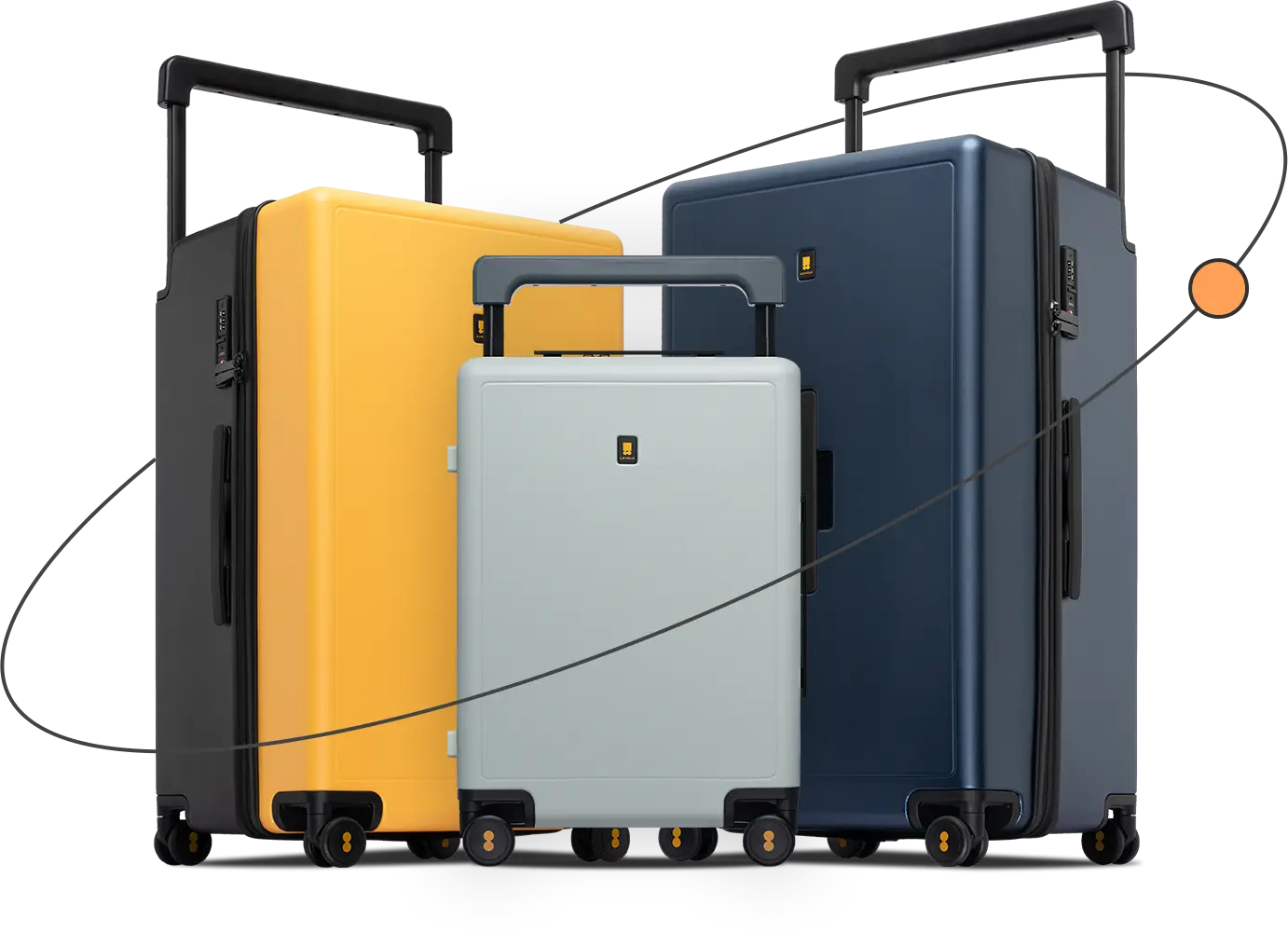 TAKE OUR SURVEY AND YOU COULD WIN A SECRET GIFT
What's your zodiac? And would you mind weighing in? Talk with us.
We will randomly pick up 8 friends to send gifts plus free shipping.Please make sure the email address you left is correct.Ends soon. Be quick or lose it.
LET'S CHAT